Recognition
ADC YoungOnes 2020 (Silver Cube)
ArtCenter Student Gallery
ArtCenter Community Hub Show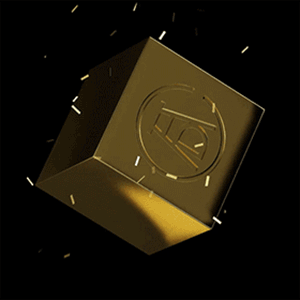 CALIFORNIA STATE PARKS
An Identity System
Having curiosity on outdoor adventures and feeling respect to the nature. We are not only the player in nature. We also need to appreciate everything that nature gives us.
The mission of California State Parks is to encourage the public's engagement nature with California's stunning biological and environmental diversity. The concept asserts that we should be respectful of nature while we are visitors in the parks, especially for those engaged in backcountry sports.
The logo mark design is inspired by several elements in California State Parks, including the road, forest, river, and arrowhead. I believe this identity system appropriately indicates the fusion of human, animal, and natural environment.
Transmedia Installation ︎︎︎
︎ Special thanks to advisor Gerardo Herrera.
---
---
︎Identity Posters



---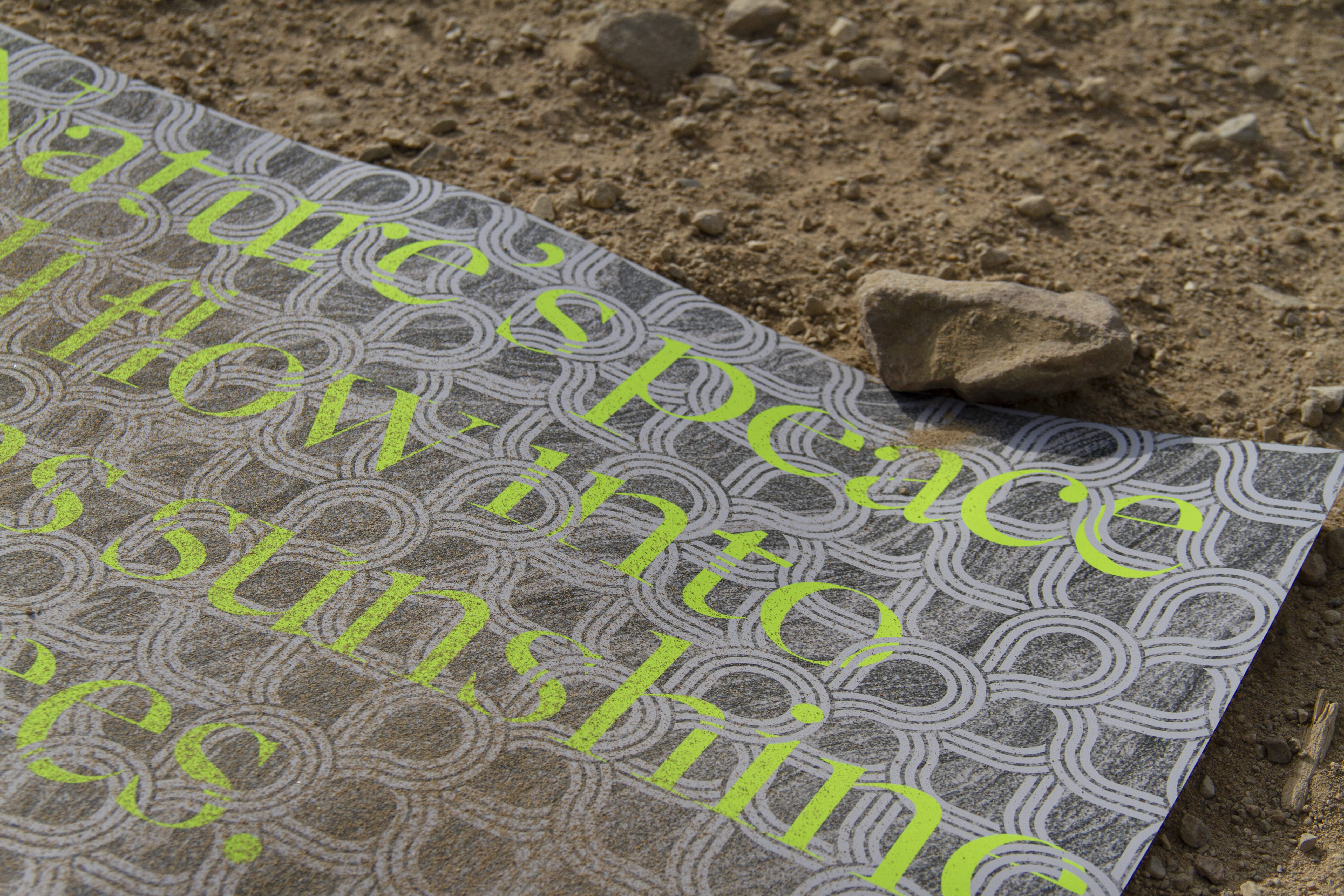 ---
︎Motion Piece



---
---
---
︎Program Posters



---
︎Stationery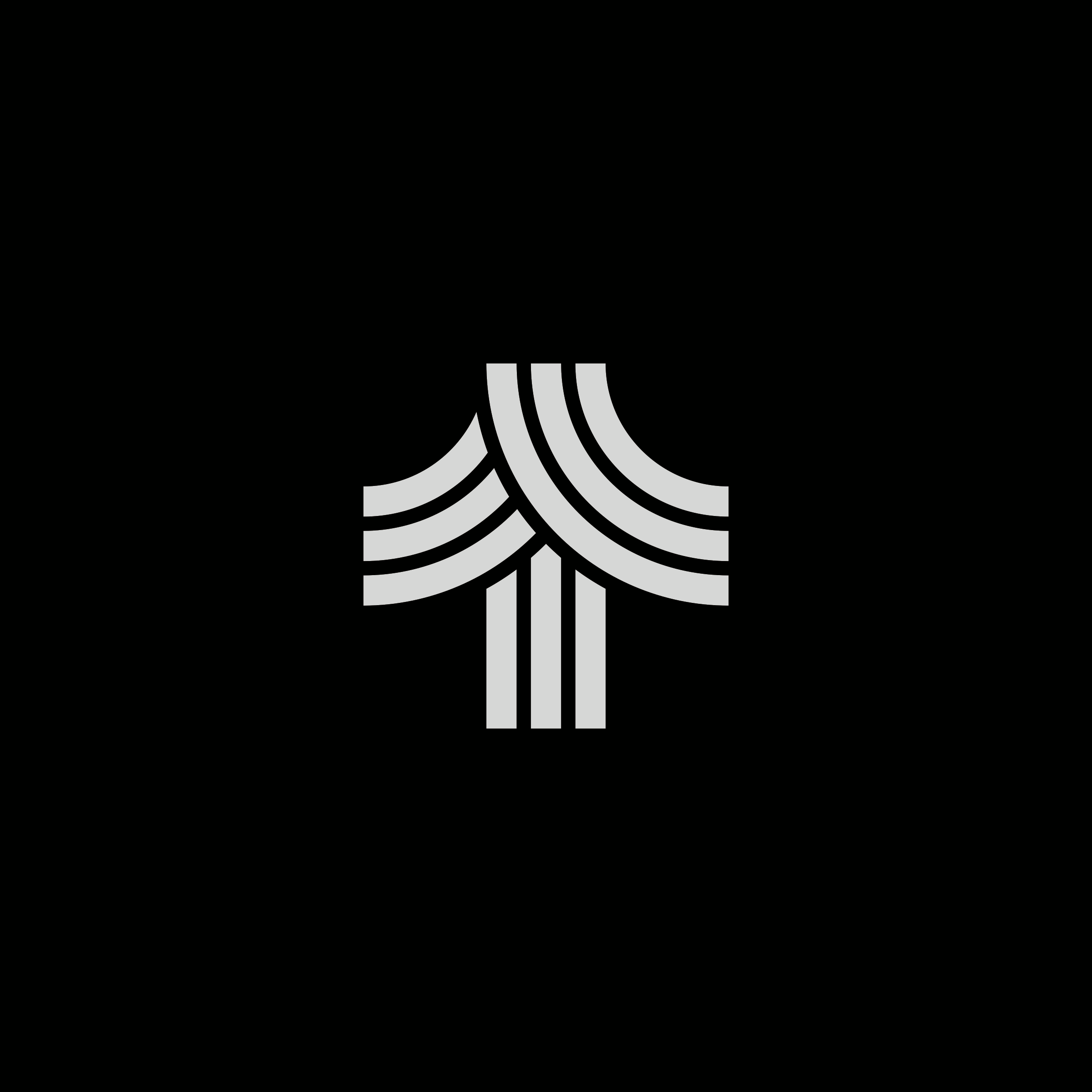 ---
︎Parking Ticket and Annual Pass



---
︎Website (Desktop)



---
︎Website (Mobile)



---
︎Postcards



---
︎Zip Bag and Sticker



---
---
︎Guideline



---
︎Application Posters



---
︎Transmedia Installation ︎︎︎